Maxspect Ethereal LED Lighting System without ICV6 Controller
IMPORTANT!
The price listed is for the stand-alone unit. Please select the 'Bundle' option to purchase the unit with a companion ICV6 Controller. The controller can also be purchased separate here.

This product is scheduled to be available starting March. Pre-order yours now to not miss out!

oApplications
Primary lighting for general aquariums
Modularized design, requires multiple units for larger aquariums
oDetails
Utilizing advanced heat sink with crossflow fans
Cool air is directed into the fixture from above and below the fixture and exit from the side for maximizing heat dissipation capacity
Built-in temperature controlled fan with programmable RGB color LED to create an aesthetic back-light effect on the fan
This light can be used as moonlight as well
Wi-Fi connectivity with iOS/Android app, fully programmable
100 degrees lens and reflective cups with nano-tech paint for maximum penetration and superb color blending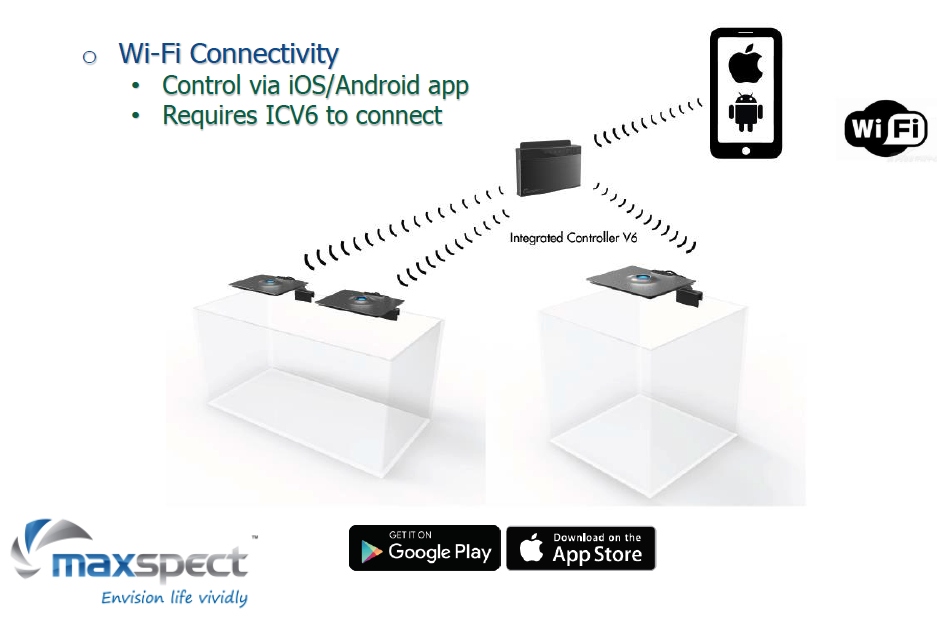 ICV6 Controller Sold Seperately or in a Bundle with item number E5-130ICV6.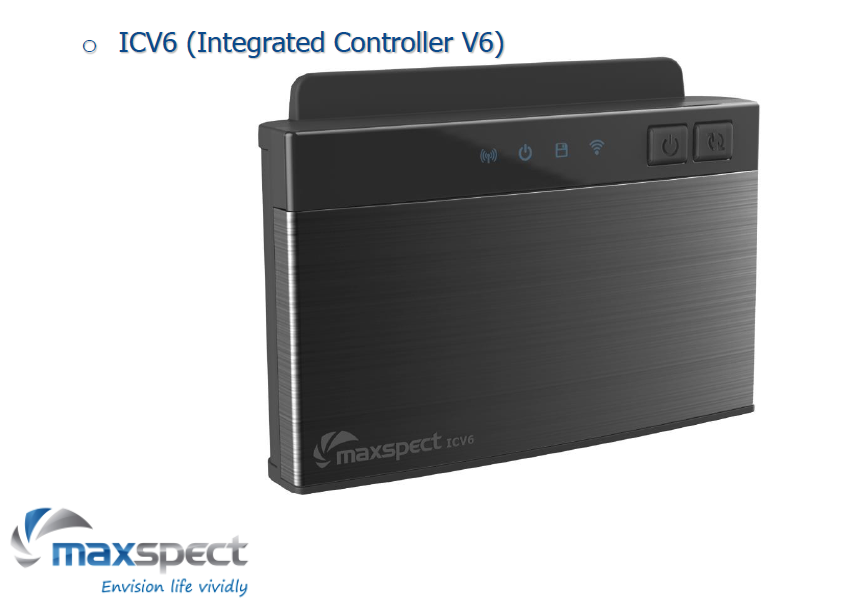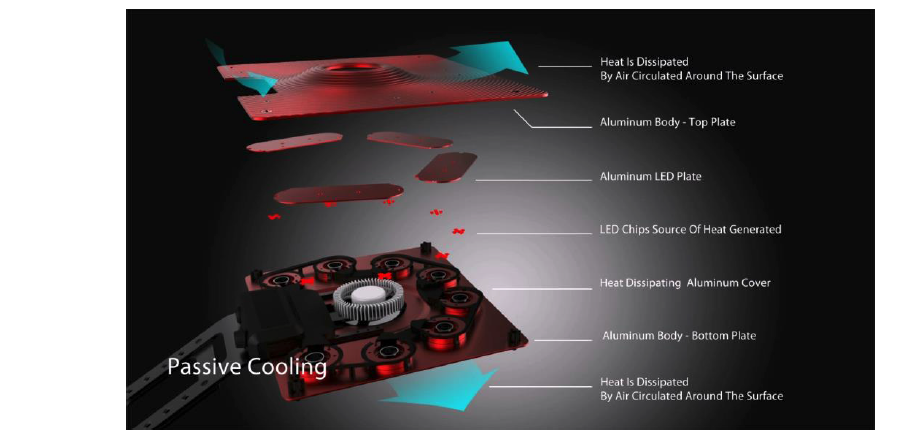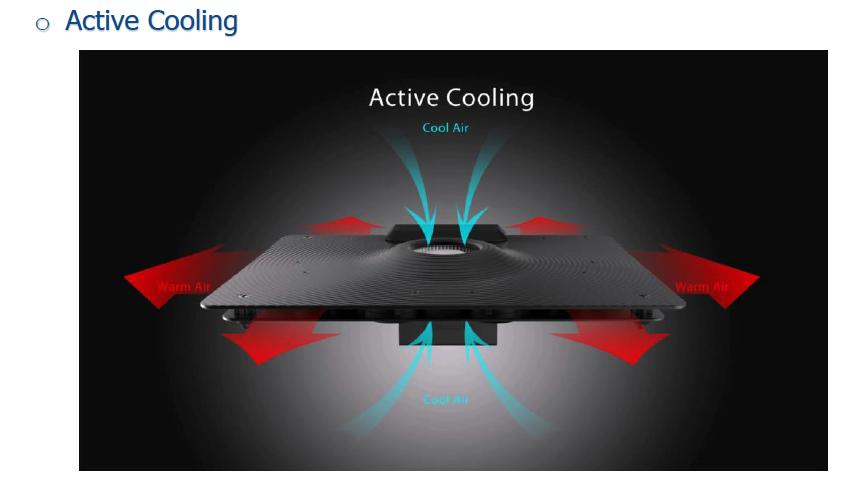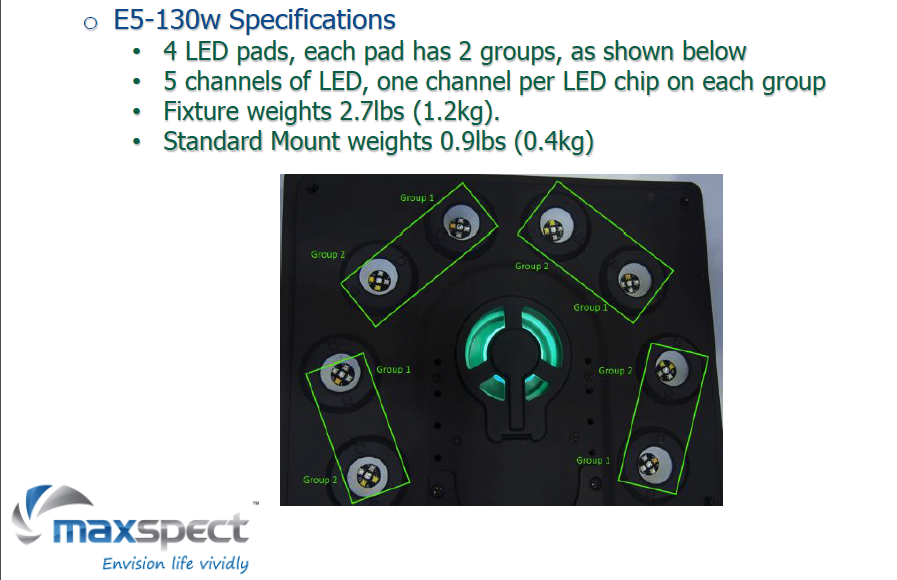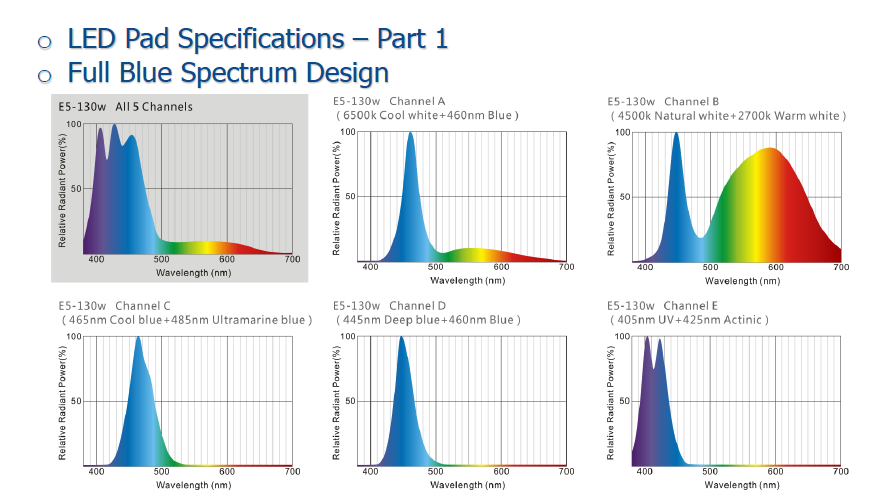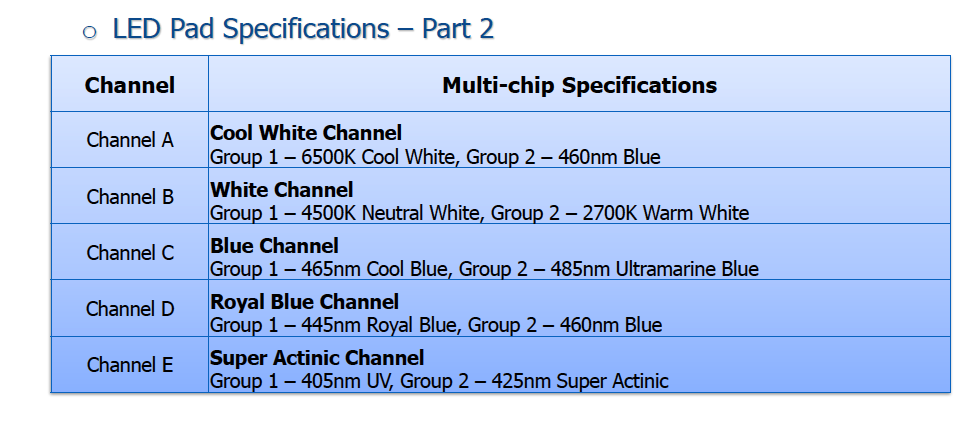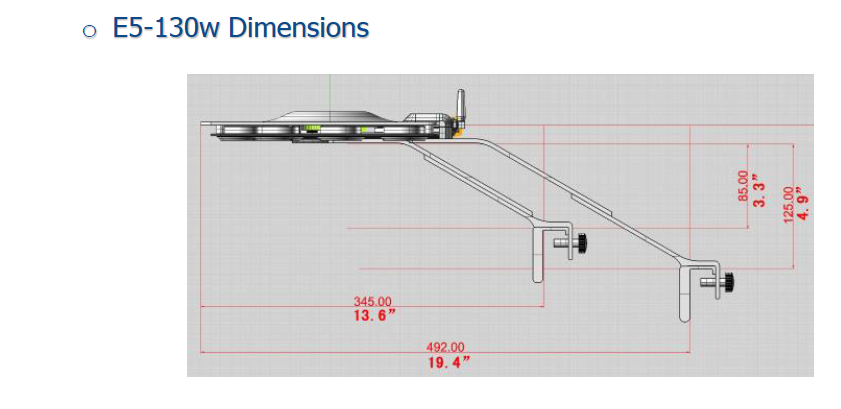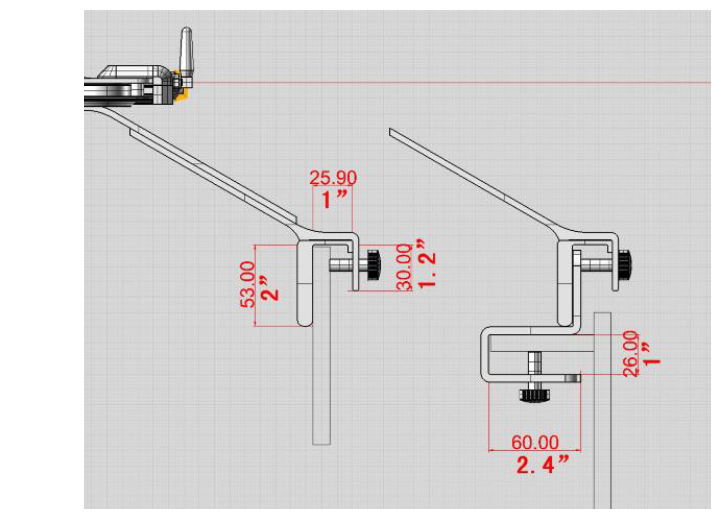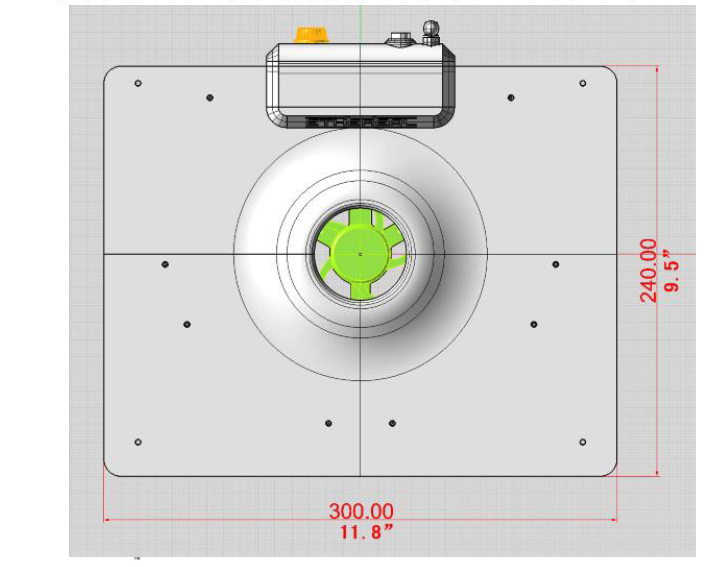 Tank Mount and Bracket included.
Suspension Kit Sold Seperately.
---
https://www.youtube.com/watch?v=rS0P4E4DrpQ
https://www.youtube.com/watch?v=PziN3ulcxOk